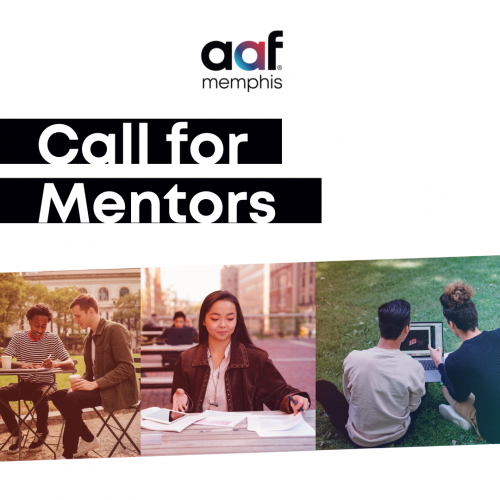 News
We're currently looking volunteer mentors for our Student Mentorship Program! This program aims to help students and young professionals build confidence in networking and developing their talent. We match professionals with a student based on skillsets and interests and allow them to connect for a school year. During this time, students/young professionals will be able to ask questions regarding what to expect in an agency or freelance role, how to build their resumé or portfolio, how best to apply for internships, etc.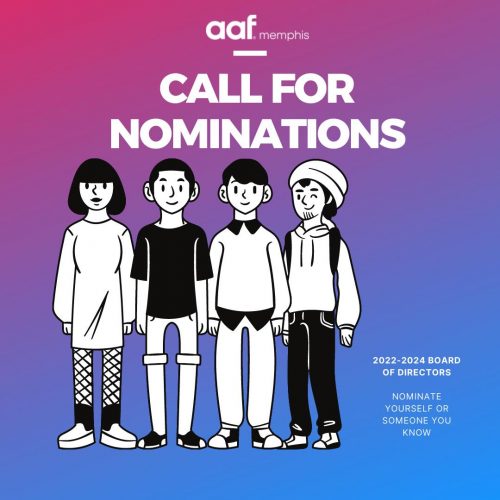 News
We are looking for leading advertising professionals who are personally invested and committed to making our club relevant in an ever-evolving creative industry.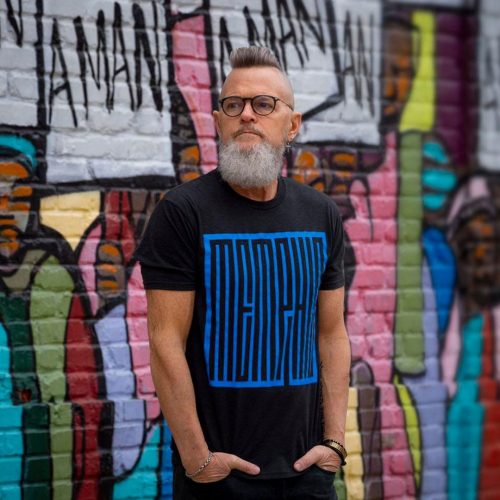 News
The prestigious award will be presented at the American Advertising Awards on Saturday, February 19, 2022 hosted at The Emerge Building in downtown Memphis.