We've Got Something Fun Brewing
Our mission is to inspire, empower, and celebrate the work of advertising & marketing professionals in Memphis. AAF is a community of agencies, vendors, freelancers, and in-house creatives united to connect, uplift, and amplify the voices of all members of our Memphis advertising community.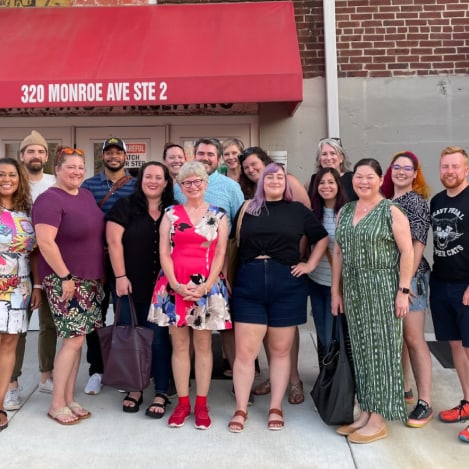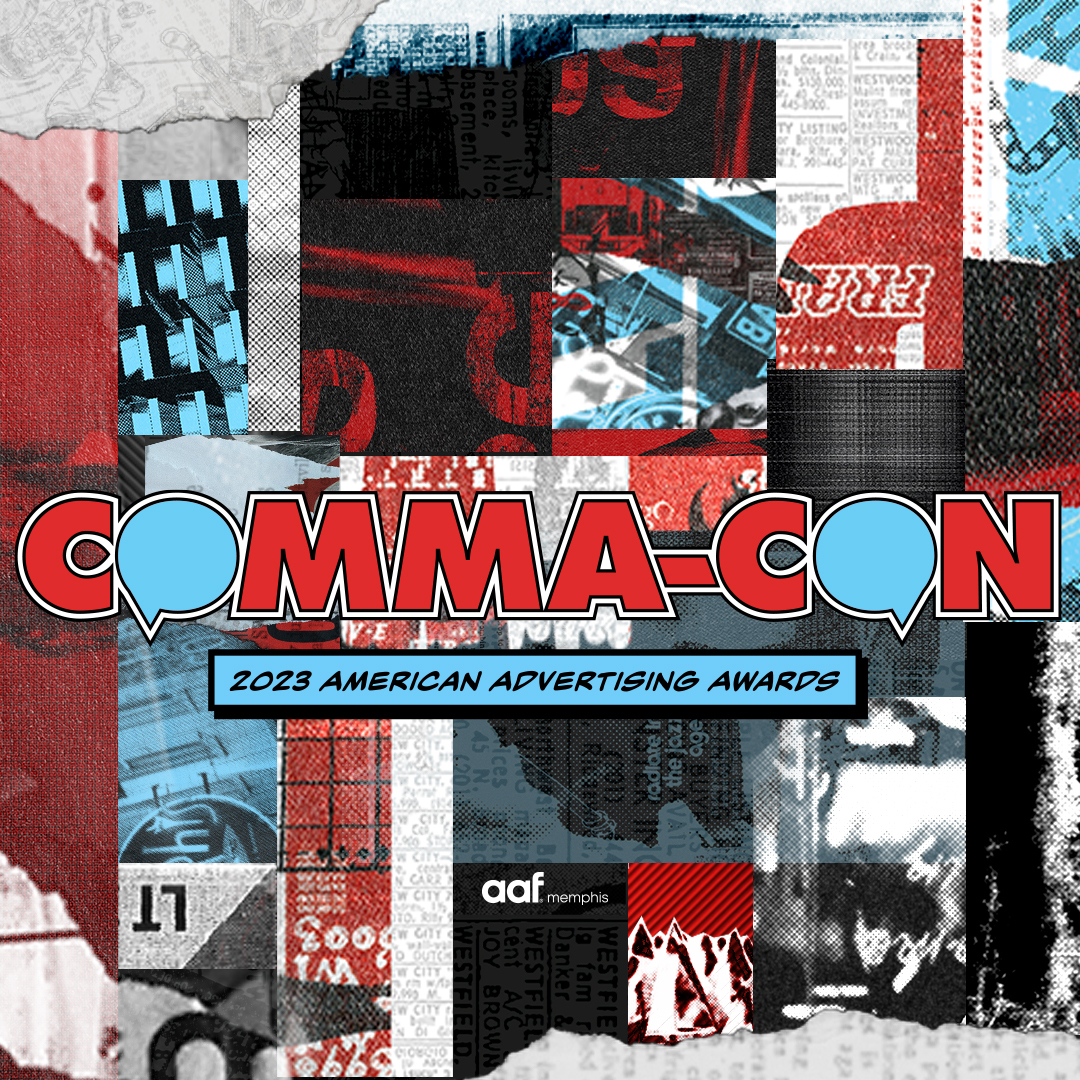 2023 American Advertising Awards
The true identities of our local creative superheroes were revealed at the 2023 American Advertising Awards Saturday, February 18th, 2023.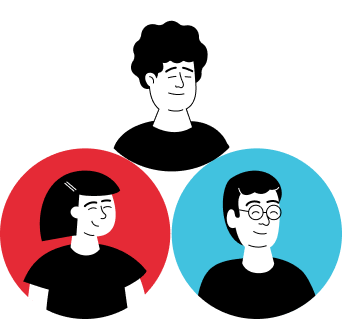 Join us for monthly events including luncheons with inspiring speakers, mixers, meet ups, panels, and workshops. Meet other members in our Slack and Facebook groups.
We strive to connect our members with experiences that expand our view of what advertising can do for our community and the world by hosting speakers and experts from across the country.
Each year we host the American Advertising Awards, celebrating the best advertising work Memphis has to offer and forwarding the winners to compete at the district and national level.