Go For the Gold at the American Advertising Awards
THE AMERICAN ADVERTISING AWARDS
Every year, AAF Memphis puts out a call for entries to local advertising professionals to enter their most inventive, inspiring and ingenious creative work of the year.
These entries are judged by a panel of visiting creative professionals, with the winners receiving gold and silver trophies in a variety of categories. The best entries also are eligible to receive overall honors in Best of Categories, including Best of Show and Best of Print, etc. Each year the trophies are presented to the winners at our biggest event of the year.
Our winning entries are eligible to be forwarded on to compete again at the District 7 American Advertising Awards and if they win there, they can compete at the National level against the best creative in the country.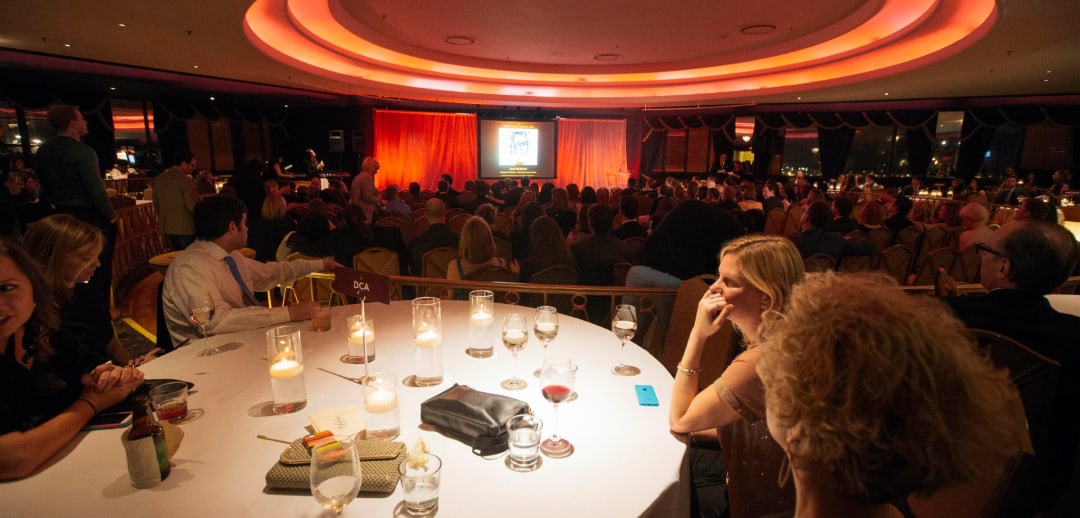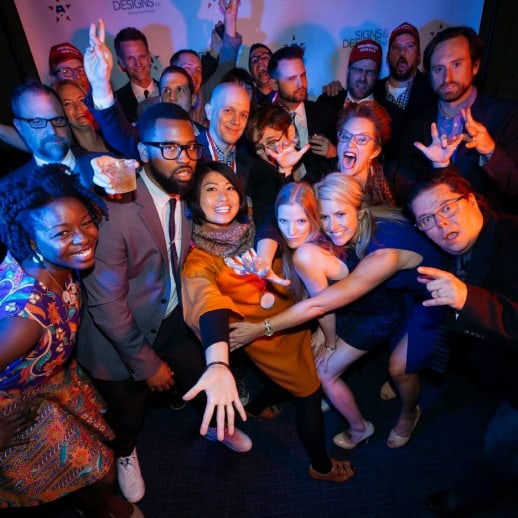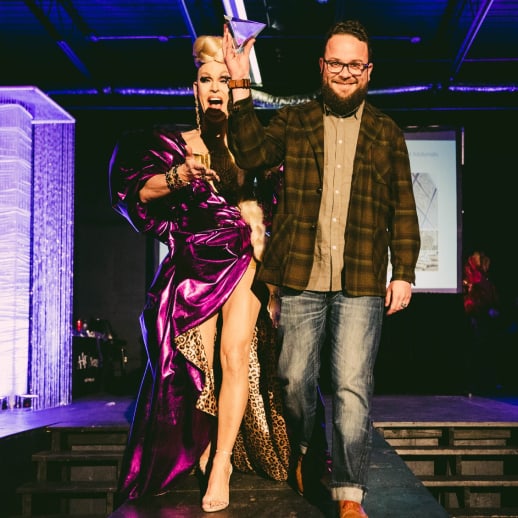 THE 2024 AMERICAN ADVERTISING AWARDS
Start Your Engines for The American Advertising Awards
Early Entries due Dec 15th!
The 2023 American Advertising Awards
AAF Memphis presented its 56th annual American Advertising Awards for creative excellence on Saturday, February 18, 2023 at new venue 307 Madison Avenue. This year's theme was Comma Con created by Hemline Tailored Brand Strategies.
THE 2022 AMERICAN ADVERTISING AWARDS
Thank you for entering and attending the 2022 American Advertising Awards! 
See the winners of past American Advertising Awards in all their digital glory.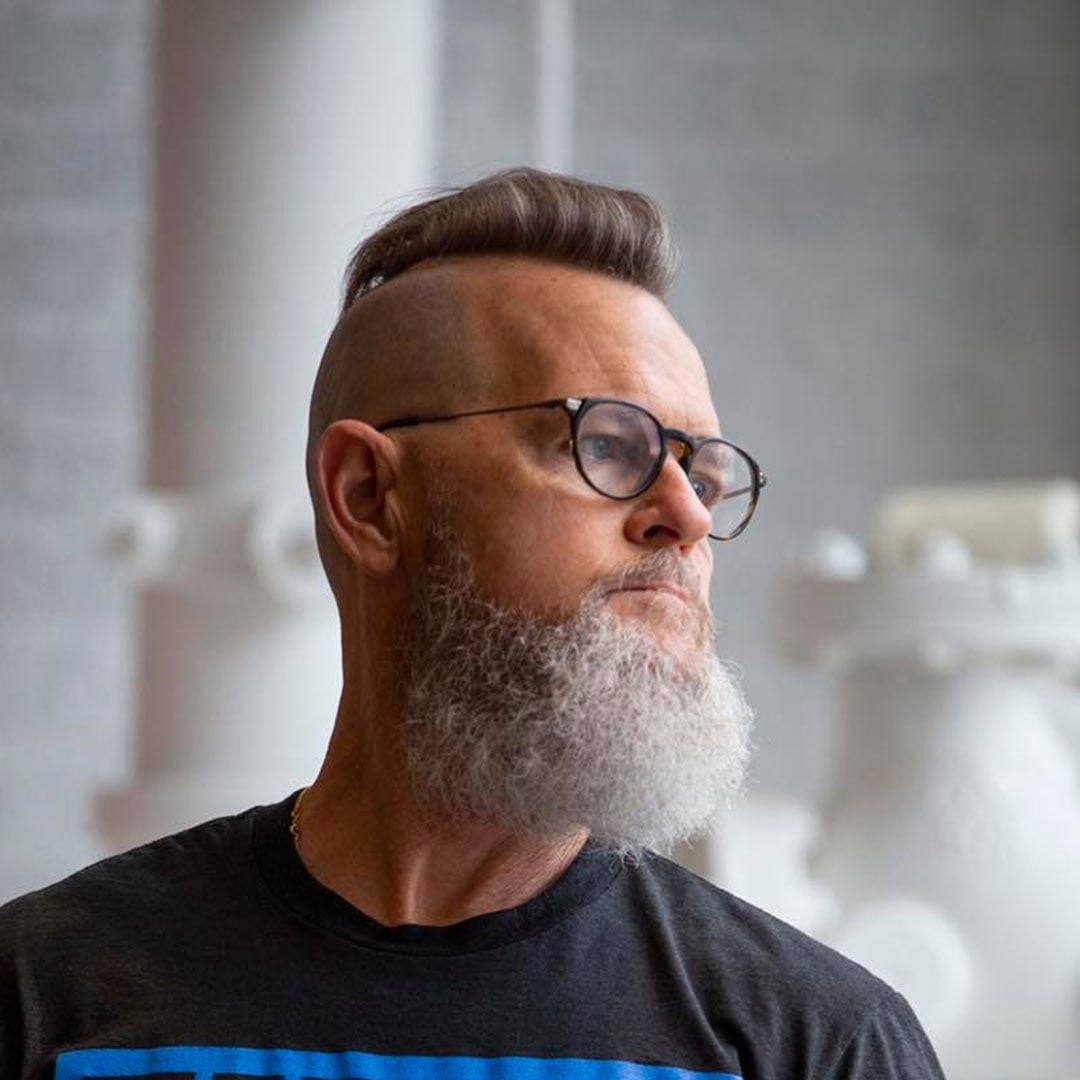 Since 1960, the annual AAF Memphis Silver Medal Award stands as the highest form of individual recognition by the American Advertising Federation. It is awarded to an exceptional advertising industry leader for a career (20+ years) of outstanding accomplishment and contributions to the Memphis community. 
The award is based on four key areas of service:
Contributions to Company
Creative Ability
Contributions to the Advancement of Advertising
Contributions to the Community