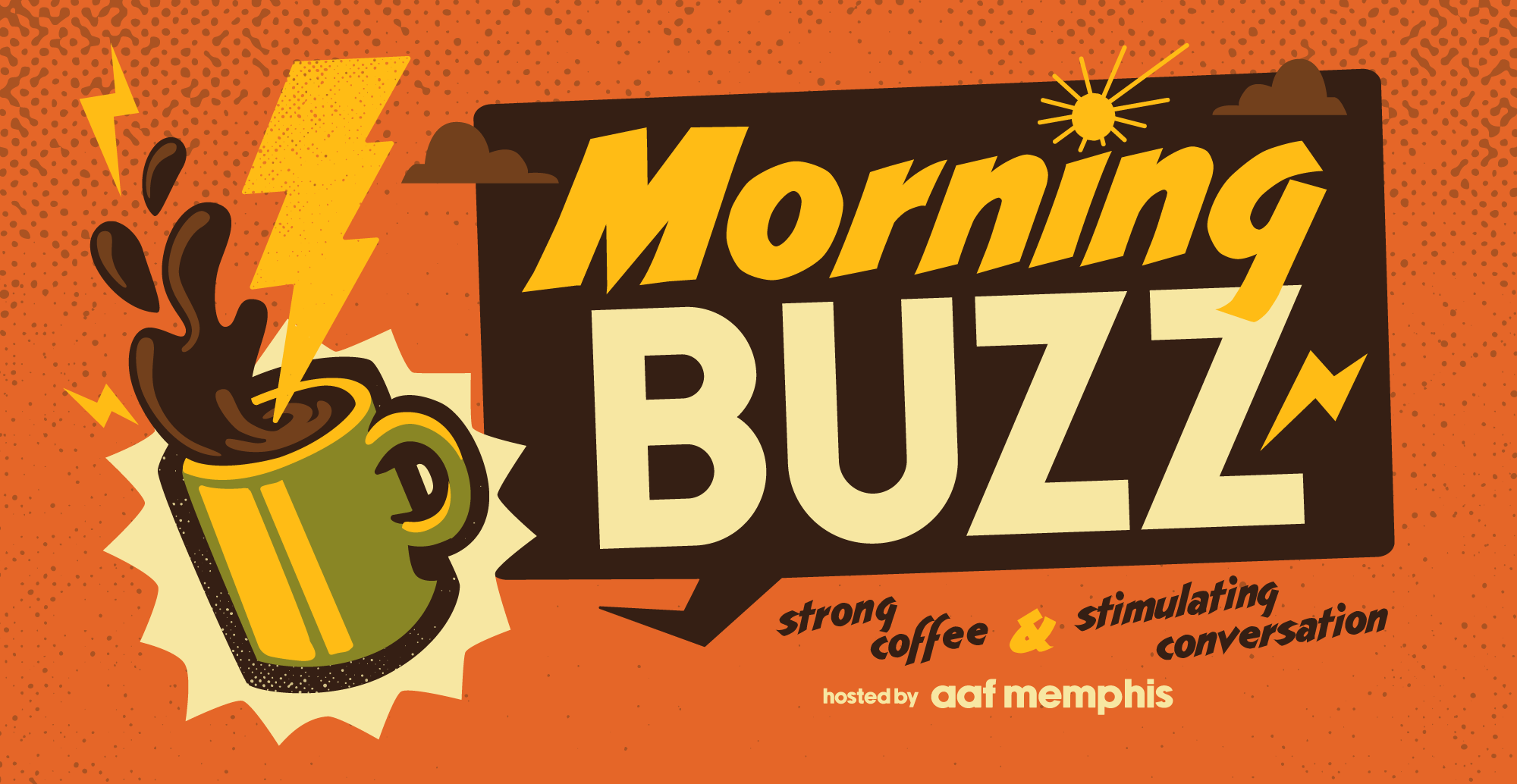 Start your day with a jolt of inspiration at our new morning meet-up event. Whether you're a seasoned marketing maven or a budding advertising aficionado, this is the perfect opportunity to sip on some fresh ideas and network with like-minded professionals in the industry.
Rise and Connect! Join fellow marketing and advertising pros for a morning coffee meet-up on Wednesday 10/04 from 8-10:00 AM. Network, share ideas, and get inspired! ☕️
You don't have to be a member to join – ALL are welcome.